Gibson Street Bar
Gibson exemplifies the distinctive character of South Lamar. Nestled in the notorious 78704, we offer 16 craft beers on draft, as well as many more in the bottle. We also have delicious cocktails and a great wine and bubbles list, priced for all to enjoy. Stop in and have a round!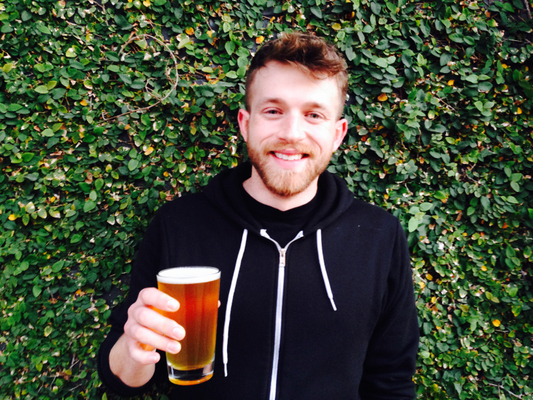 Evan Chew | HBIC
Evan moved to Austin from Oklahoma City in 2007 and has been with Gibson since 2013. If you ask Evan what he likes to drink, he'll more than likely respond with "Whiskey." He's been known to sing and dance behind the bar and is always up for a good time...so come by and say hi!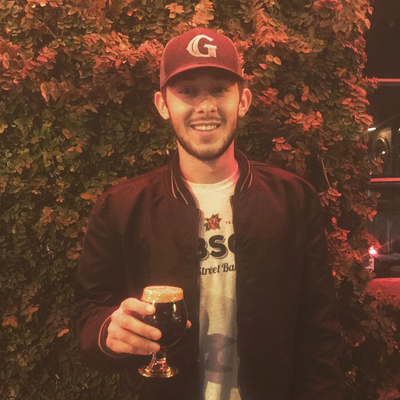 Cole Rainwater | Chief Commander
Cole was born in Austin Texas and has lived here ever since, He takes pride in the city and loves watching it prosper. His desire to provide a great selection of craft beer at Gibson almost surpasses his love for consuming them. Always eager to make a new friend, stop by and let him pour you something tasty!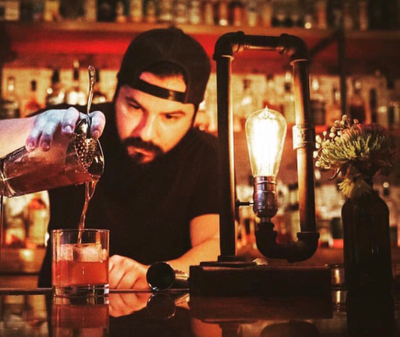 Nick Gonzalez | Menu Mastermind
Growing up in South Texas, I've always been drawn to Austin for its music and local culture. After getting my college degree in San Antonio I knew the time had come for me to move up I-35 to Austin. I made the move and tens years later I've decided it's been the best decision of my life. I've been tending bar for the last nine years and have learned a lot of amazing things. The last three years have focused on craft cocktails and craft beers so I'm excited to share my knowledge and passion with everyone. When I'm not at the bar you can catch me and a concert or at one of our local breweries. Cheers!